Designing Distributed Robotic Control Systems (Webinar) — September 8, 2016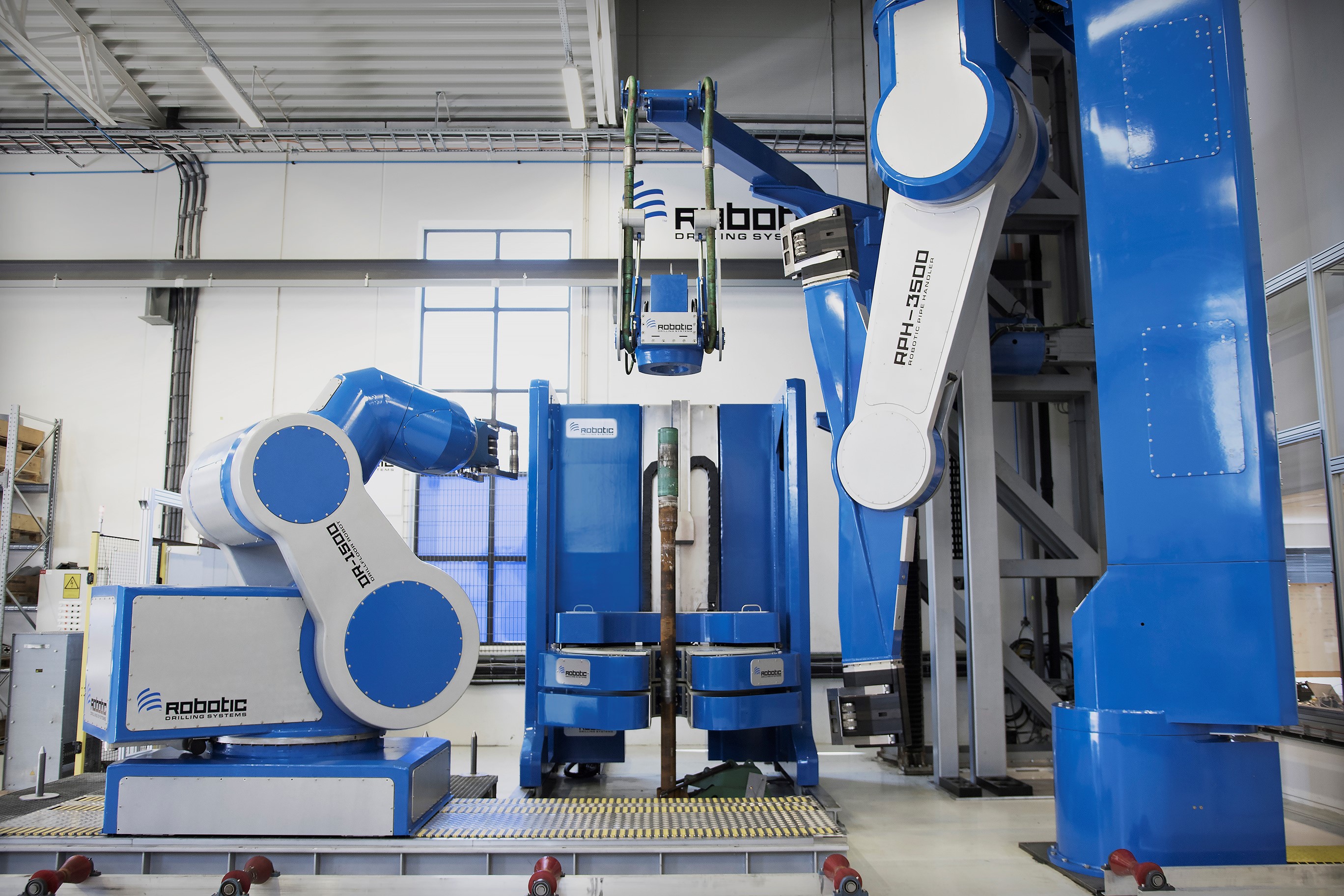 DDS Enables Fully Autonomous Robotic Drilling Systems
A growing number of advanced robotics applications require tight coordination of multiple systems and devices. Sensors, actuators, manipulators and mobile platforms all must communicate with each other to meet the demanding requirements of today's emerging robotics applications.
Join the experts from RTI and Energid for this webinar as they discuss how the Data Distribution Service (DDS) standard can be used to enable complex robotics applications.
This webinar will also examine a wide range of common challenges of designing modern robotic systems, based on real-life lessons learned from NASA's Human Robotic Systems project and MIRO Lab, an advanced robotic assistance research laboratory. Specific use cases will be discussed that cover applications in robotic oil drilling (with some of the world's largest robots), space exploration (rover simulations for NASA) and advanced manipulation (with lightweight dexterous tabletop robots).
Start Date:  9/8/2016
Start Time:  2:00 PM EDT
Duration:  60 minutes
To register for the webinar, click here.